History of clutch bags – A clutch bag is a small, envelope-shaped bag. At the begining it was an evening accessorry that was ment to fulfill your outfit in a practical way. It was made to resemble a larger bag, but in a smaller form, made to fit just necessary items such as money, lipstick and a powder box. Now, clutch bags are making a big comeback, being worn both by men and women, and being both a practical accessory as well as a fashion statement. 
Clutch means to grip or to grasp, and that is where the name came from. The history of these purses can be traced back to bags, when they were used for storing small items such as jewelry. The oldest clutch bag was found in northern Iraq, near the city of Mosul, and it is older then 700 years. This magnificent bag is made of brass and has ornaments of silver and gold. This shows us that even in ancient times, clutch bags were symbol of wealth, status and good taste. 
Clutch bags can be even found on paintings of great masters such as one of the paintings by Rogier van der Weyden. 
The modern look
Clutch bags got their modern look in the 19th century; that elongated shape and a strap to hang the bag around wrist. At the beginning of this century, clutch bags, as in ancient times, were considered luxury and a  status symbol. These bags were made of crocodile or sneak leather and they were rather expensive. At that time, these purses were decorated with pearls or gold, making them even more hard to get.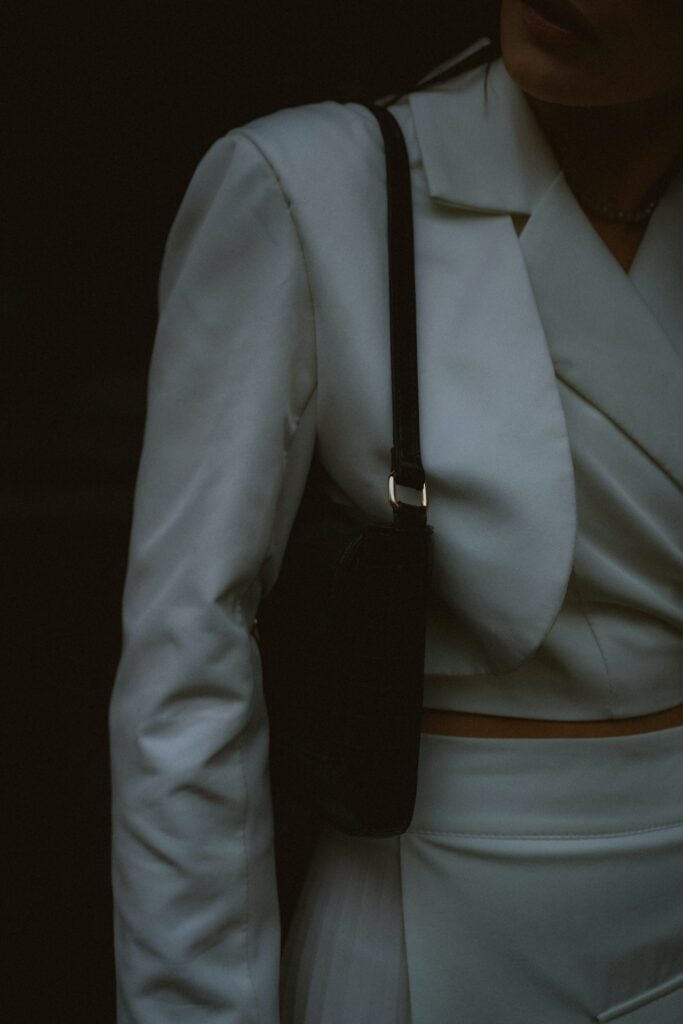 History of clutch bags – Making it a bag for every woman
Christian Dior's post-World War II vision? Make this bag a symbol of accessibility, not just luxury. As women started to work they had to take more things with them, so clutches started being an accessory for theatre, wedding or other special occasions. Even the late Queen Elisabeth was famous for her clutch bags. 
During the 1960', clutch bags were more a symbol of youth, and a matching accessory for a mini skirt.
For some time Carrie Brashaw from famous Sex and the City brought back clutch bags. But, during past decade, these small purses were mostly seen on red carpet or other formal events.
History of clutch bags – Clutch is making a comeback
This year UniUkiyo is giving clutch bag a completely new meaning and a big comeback. Designed in a new way, it can be worn both by men and women. From jeans and shirt to cocktail dress, UniUkiyo clutch bag can be worn with any outfit and in any occasion. Carrie Bradshaw would have loved it.