5 best bag brands in the world – Bags. Can anyone imagine their life without them? In a bag we carry all the things that are presious to us and want them to be close to us no anywhere we go. A bag is something that makes us feel special and has to be of the kind that we can always rely to.
Stefano Gabbana once said:
You don't change your style by changing your bag. You change it with your clothes. That is why it is very important that, when choosing a bag for yourself, you choose the one that is right for you. In order to do that it may help you to know which are the 5 best bag brands in the world.
Hermes
Hermes has a very long tradition in making bags. But, a meeting that changed everything, believe it or not, happened in the sky, in 1984. on a flight from Paris to London. British acteress Jane Birking was complaining how she couldn't find a sutable bag for her as a young mother. Fortunately, she was sitting next to the Executive Chairman of Hermes who understood her problem and also saw a great business opportunity.
Inspired by this conversation, he designed a simple, yet very elegant purse with a special place for baby bottles.
And the star was born.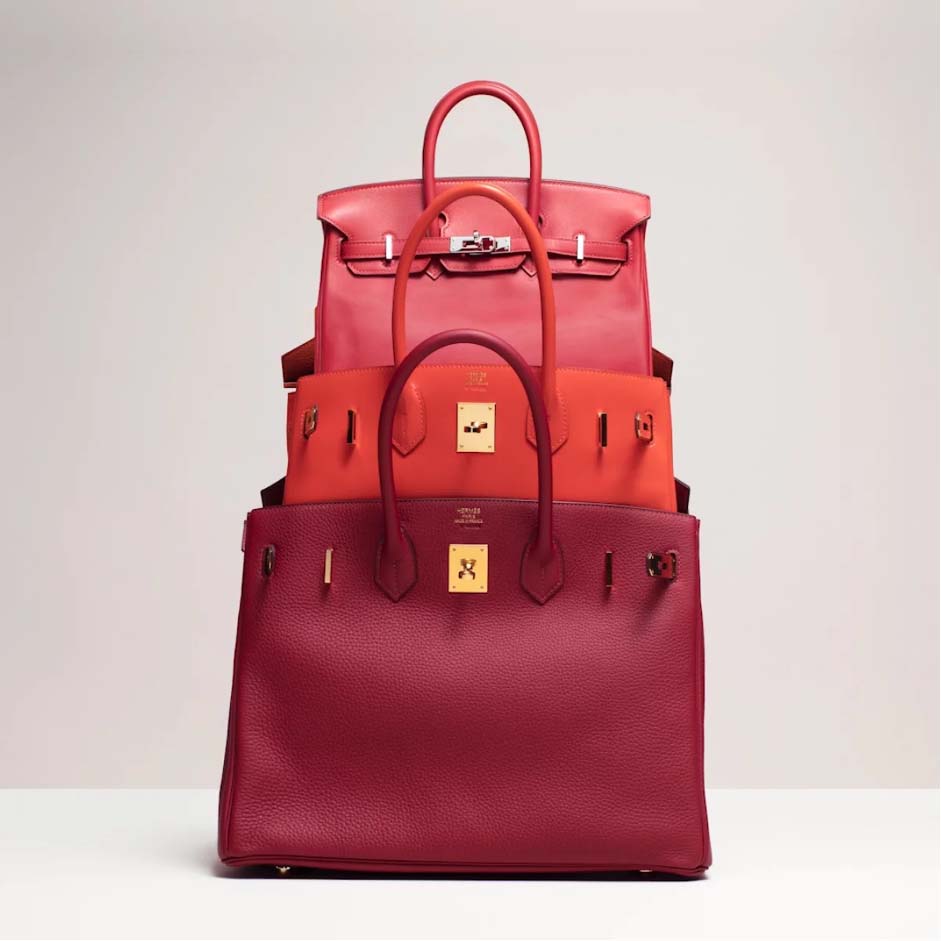 This new design, with practical pockets, a spacious interior, and the ability to seal so it can't be opened and things can't spill, revolutionized the bag industry. At the same time, the bag had a simple yet beautiful minimalistic design with straight lines. The design is crafted in a manner that provides ample space, and there are also various pockets to keep things separate. It has both exterior and interior design that are exquisite.
Once the trendsetters recognized the quality and beauty of this bag, people wanted to buy it more and more.
Top quality is something that is absolutely top priority for the Hermes house. They use premium leather that is strong enough to hold the bag and its content. Also, each of their bags is hand made. Not only that, but Hermes makes their bags only when someone has ordered one. That way, each bag is unique. In order to achieve top quality of bags, Hermes only makes a limited number of their famous bags a year. Their tanners are the best professionals that a company can find. Because, as their moto is, "Every stich counts".
Louis Vuitton
Another brand with a long tradition is French Louis Vuitton. It is recognizable all over the world due to its design, colors and texture. 
Since Louis Vuitton started making his famous rectangular suitcases, which made a revolution in the suitcase industry, this brand didn't change a lot in their design. 
This brand has bags for everyone – tall, short, male, female… They make the accent on this  – whoever you are, there is a bag for you. You can choose from different sizes of bags raging from suitcases, carry-on bags to backpacks and casual small purses.
The other thing that distinguishes them from the others is the premium quality, durability, great craftmanship as well as their recognizable design and sign. 
Louis Vuitton bags are very elegant and can be both casual and classy.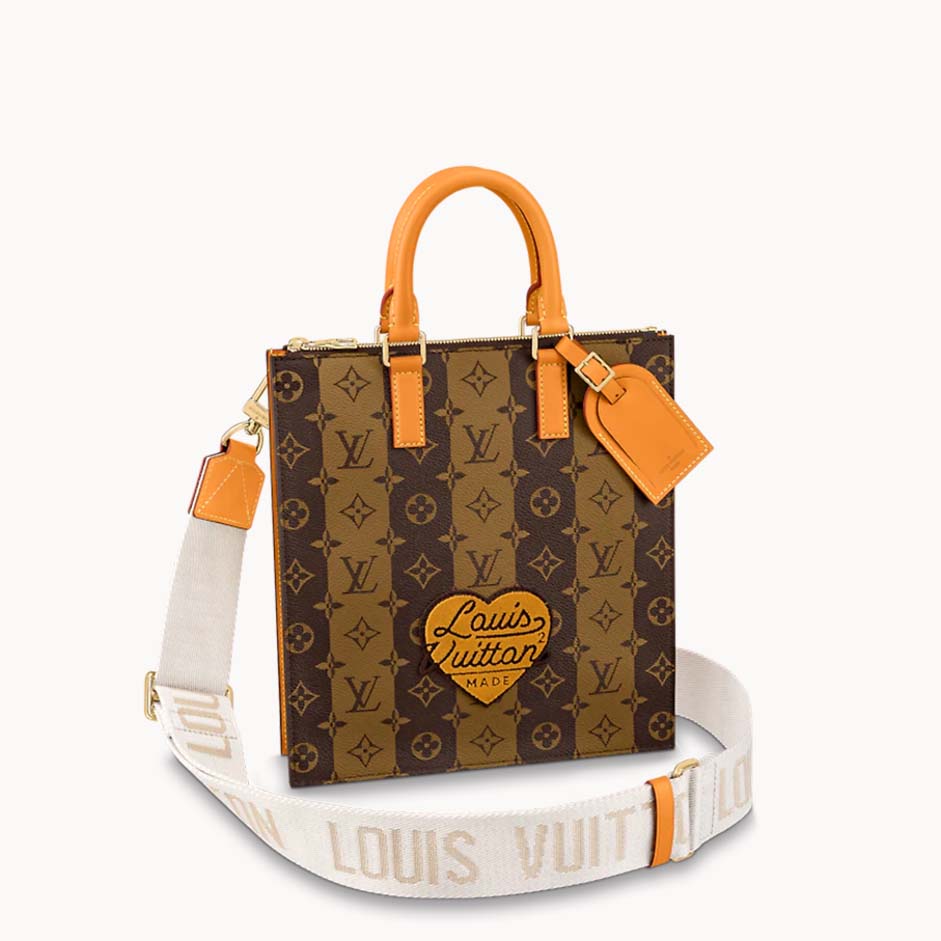 5 best bag brands in the world – UniUkiyo
This brand is relatively new, but brings fresh ideas combined with bold and extravagant design. 
Each UniUkiyo bag is a spacious bag handmade of premium quality leather. It is made only after an order is placed. This way each bag is unique, and has full attention of the craftsman. Top quality is of the most importance of this brand. Each stich and cut must be made with a perfection. Nothing less is good enough. 
Durability is the characteristic that makes a brand last for centuries. Since this brand uses only premium materials both inside and out, and it's handmade, you can be sure that you will pass these bags down through generations.
UniUkiyo bags have very distinguishing designs. They can be worn in many different ways making it always interesting and new. Whether it is on both shoulders as a jacket or on one shoulder, these bags are always head turners. They keep it both simple yet unique and achieve what every designer strives for – a timeless, one-of-a-kind bag that becomes a status symbol regardless of the occasion. UniUkiyo bags can complement any style and outfit, whether the occasion is a royal wedding or a stroll on tropical beaches.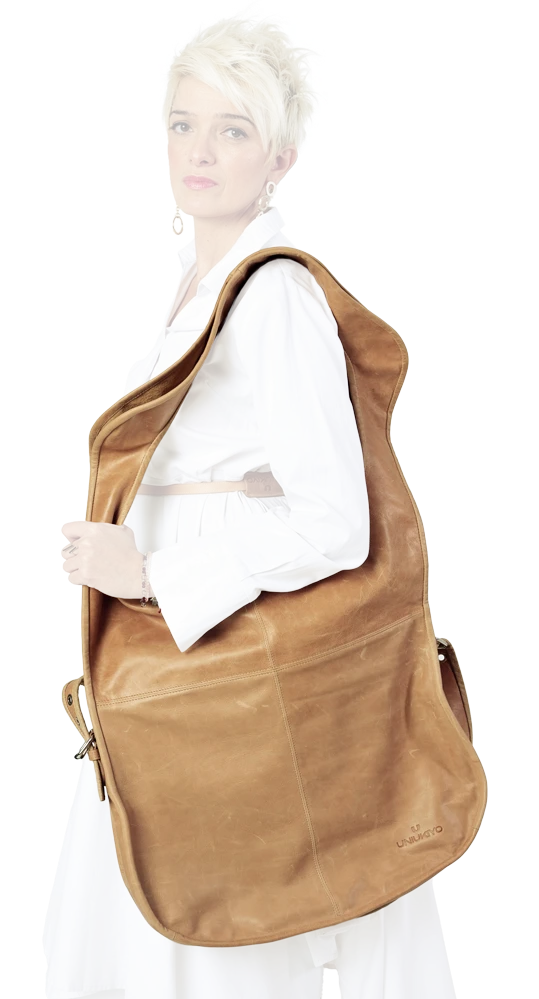 Fendi
This Italian brand is famous for making bags and is a synonymous for glamour and luxury. They have a tradition that lasts for nearly 100 years. 
This brand has designed numerous beautiful shoulder bags, clutches and other simple, yet unique bags. Fendi uses variety of most quality materials such as crocodile leather, gentle calfskin, all the way to sheepskin and even recycled plastic. 
Their logo of double F (which actually stands for Fun Furs, not for Fendi) is recognizable all over the world. 
The Baguette is the most famous and iconic Fendi's purse. Its iconic designed bag appeared on Sex and the City. It is meant to be carried under arm just like a French baguette. This timeless and beautiful bag comes in different sizes and materials – from classic black to sequin purple just like the one Karry Bradshaw portrayed by Sarah Jessica Parker.
Fendy designs most of its bags as very simple, yet original, pieces of art. Sometimes they are asymmetric and very interesting. Their logo is mostly used on a buckle or as a print on the material. The quality, design and beauty give these bags timeless and fashionable aura. You can carry them with any outfit. Some big names such as Meghan Markel and Rihanna are big fans of the Peekaboo purse.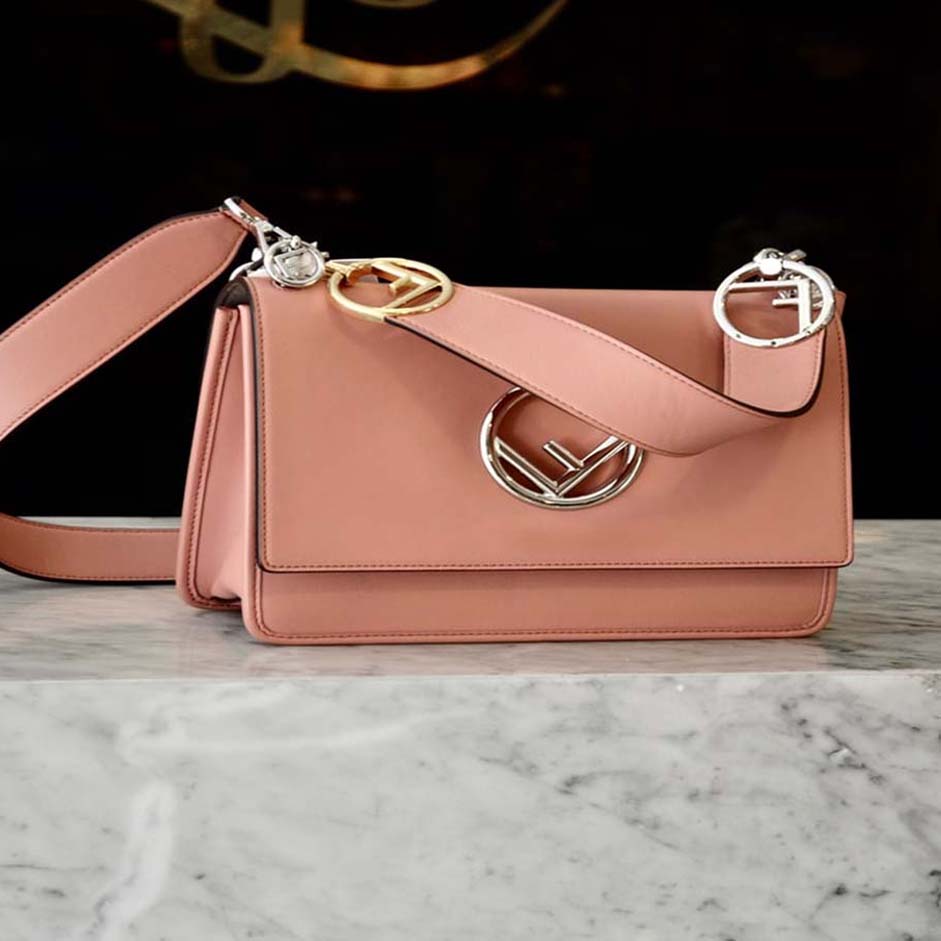 5 best bag brands in the world – Zadig & Voltaire
This French brand comes from Andre Gillier, the grandson of the founder of Lacoste company. He started combining quaint with casual with the luxurious. His designs became famous for its originality and making bags that erased the boundary between femininity and masculinity. They crafted it for the free-spirited with a touch of rock attitude. This brand offers styles that portrait on the edge streetwise easiness. 
Zadig & Voltaire bags bring the new type of luxury broken away from the scolarly definitions of this phrase, yet keeping the high quality. These clutch or shoulder cross bags with very simple details express a form of exquisite designer's solution and vision through freedom and an effortless look. Zadig & Voltaire bags can fit into any outfit.