Customize Urban Leather Bag for Him
The Italian-made high-quality suede leather used for this bag promises both durability and style, with a similarly leather-lined interior. Link to FAQ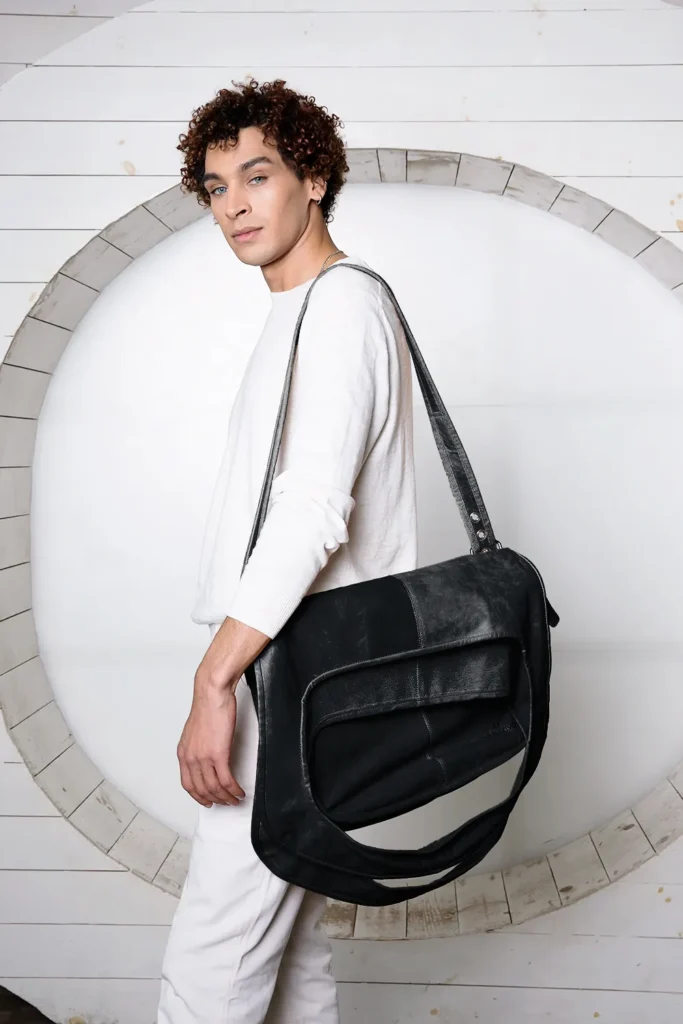 Black Friday price: $870.00
Important note:
When you pre-order, you are able to pay 40% of the total cost upfront. This means you can reserve your item before its release and pay the remaining balance later.
Free shipping for US and Canada
Description
Additional product info
Video urban leather bag
Faq
Description
Important notice!
• Please note that the colors you see on this device may be slightly different on the leather your bag is made from.
• The waiting time for your Customize Leather Bag is 4-5 weeks.
• Custom bags with personal initials can't be returned!
Please read our Refund and Returns Policy
Additional product info
Video urban leather bag
Faq